Why Chose Flys on the Water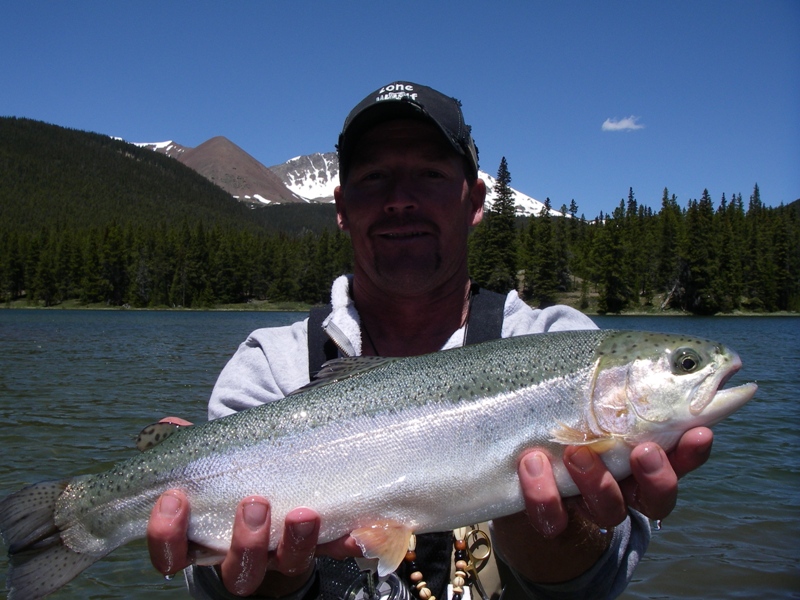 Identify a qualified, reliable and safe fishing outfitter to enjoy your time on the water. Not to mention, feeling comfortable spending your hard earned dollar with this outfitter. Here are a few questions you should ask yourself and your outfitter. Our answers are listed below.
This is our business. We don't pound nails in the off season, have a trust fund, or employ part time guides. We work all year either fishing, booking trips, and keeping our guests informed about the upcoming season.
We have a great guide staff. We feel we've put together a team that focuses on being; fun, approachable, instructive, professional, informative, and are great at what they do.
Exceptional fishing opportunities are right out our back door. Where else can you; fish 120 miles of blue ribbon trout water, world famous spring creeks, raft fast flowing rivers, or look for trophy trout within a short drive?
Contact us for more information about one of the many great fly fishing opportunities in Colorado. We'd be happy to customize a trip for your needs.
Here's some suggestions on what to bring.
Would you care for some suggestions on where to go fishing?